Timisoara
XCity Towers
XCity Towers means to feel cool at home. It is an experience of living in harmony with Timisoara's free spirit.
Availability
There are still available apartments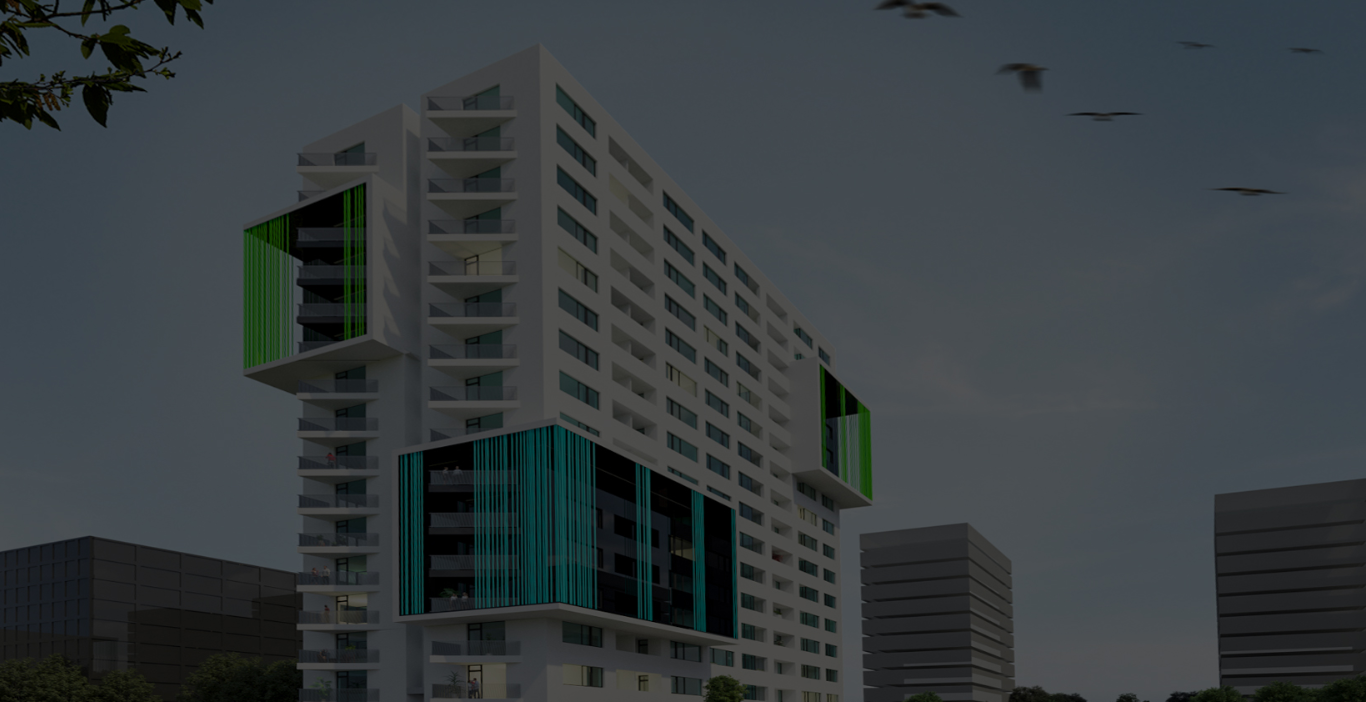 XCity Towers
represents a true alternative: a complex with a bold personality, meant to inspire.
At XCity Towers, the buyer has a central role.
A project build by Wallberg standards, focusing on space, economy, natural light, comfort, warmth and intimacy. Located in one of the most modern areas of the city, with easy access to key services and important locations in Timisoara (Iulius Mall, the center, the City Hall, the Opera, schools and kindergartens, restaurants, office hubs – VOX, Open Ville, City Business Centre).
The architect's statement
"Architecture means study, form, art, urban spaces, urban worlds, urban universes. In this context, the first building of XCity Towers brings forward the possible overlap between urban worlds and the glimpse of these on the same site."
Bogdan Drig
Architect
The developer's statement
"XCity Towers is an extremely ambitious project which, in the end, wil consist of 955 apartments. Our target is the new wave of corporate people in Timisoara, with a career in full expansion and rising incomes. We have developed a cool and dynamic concept that reflects the freedom of being exactly as you wish for a central value."

Valentin Morar
CEO of Wallberg
Find out more about
XCity Towers
Visit project's page